Arrive in Cardiff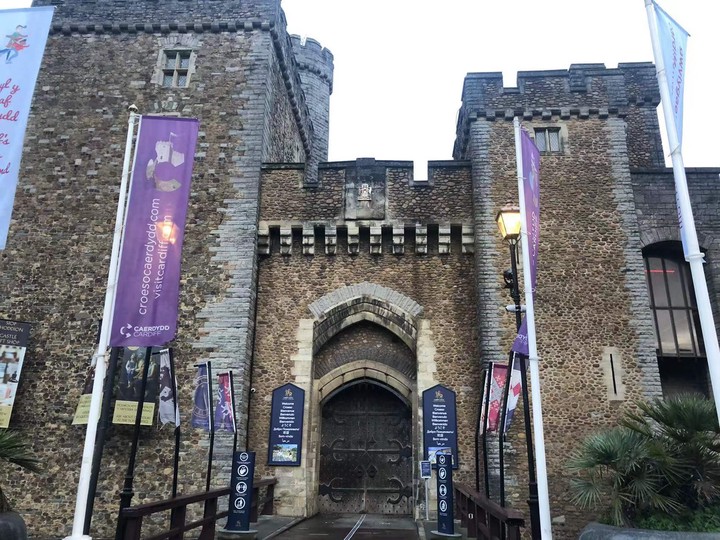 On the last day of 2021, after a long journey finally arrived in Cardiff. Cardiff is a quiet and peaceful city, where modern facilities coexist with historic buildings.
Cardiff is the capital and largest city of Wales. It is the eleventh largest city in the United Kingdom. Cardiff is located in south-east Wales and the Cardiff Capital Region, the county seat of the historic county of Glamorgan, which is part of the European City Network of the largest cities in Europe. it was declared the capital of Wales in 1955. The built-up area of Cardiff covers a larger area beyond the county boundary and includes the towns of Dinas Powys and Penarth.
Cardiff is the main commercial centre of Wales and is the base for the Assembly. The population of the unitary jurisdiction was 346,090 in the 2011 census and 479,000 in the wider urban area. in 2011 it was ranked sixth in the world in National Geographic's list of alternative tourist destinations.
Cardiff is a major centre for television and film production and is the Welsh base for major national broadcasters.